Arkesini
Arkesini is one of the oldest settlements of the island. Located in Kato Meria, in the south part of Amorgos, the houses of Arkesini are built in the slopes of Korakas mountain.
Visit Arkesini and walk through the traditional whitewashed houses of the village. The Tower of Agia Triada, built around 4th century B.C. is located close to the village.
One of the oldest villages in

Amorgos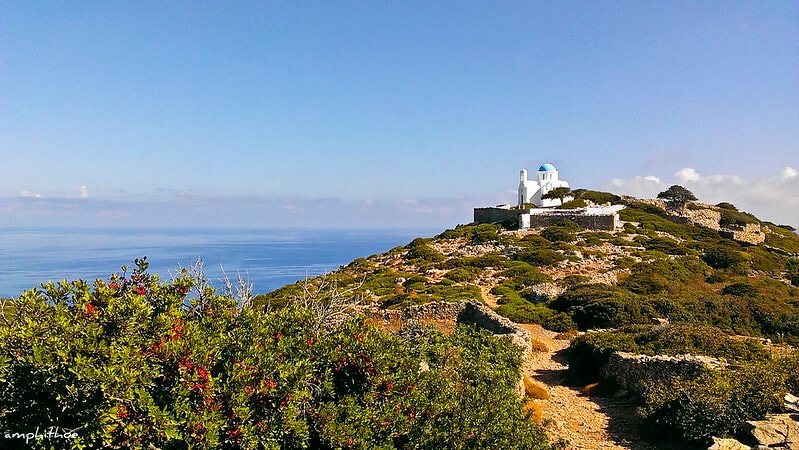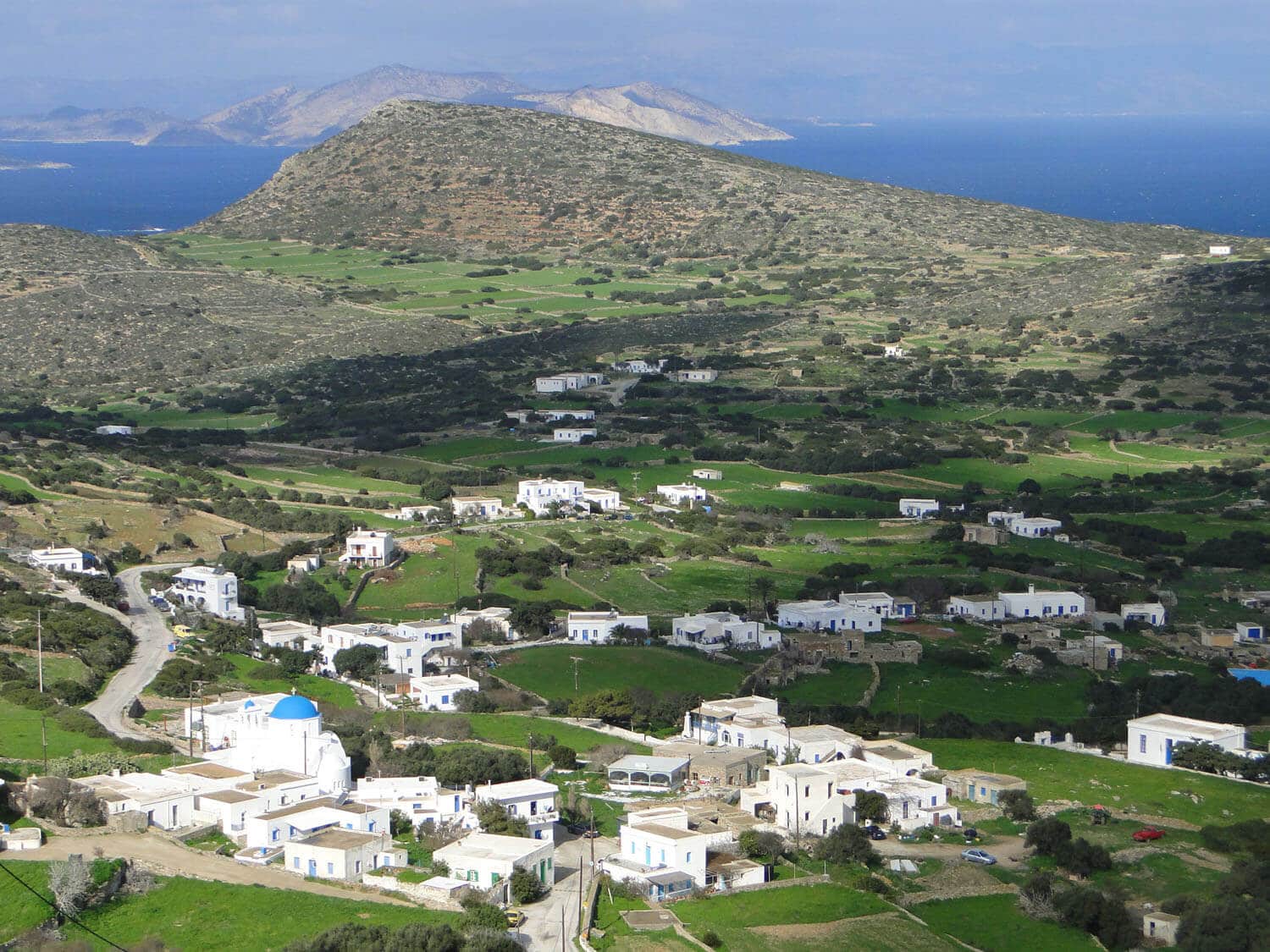 ATTRACTIONS & MORE
Explore Arkesini
Attractions, beaches and things to do in Arkesini village.