Chora
Chora is a common name among the capital villages of the Greek islands. The capital village of Amorgos is undoubtedly one of the most picturesque villages of the Cyclades.
Chora is a mountainous medieval village, surrounded by windmills. At the top of the hill one may see the Venetian Castle of the 13th century that dominates the village, as well as the church of Kira Leousa, dedicated to Mother Mary.
The capital village of

Amorgos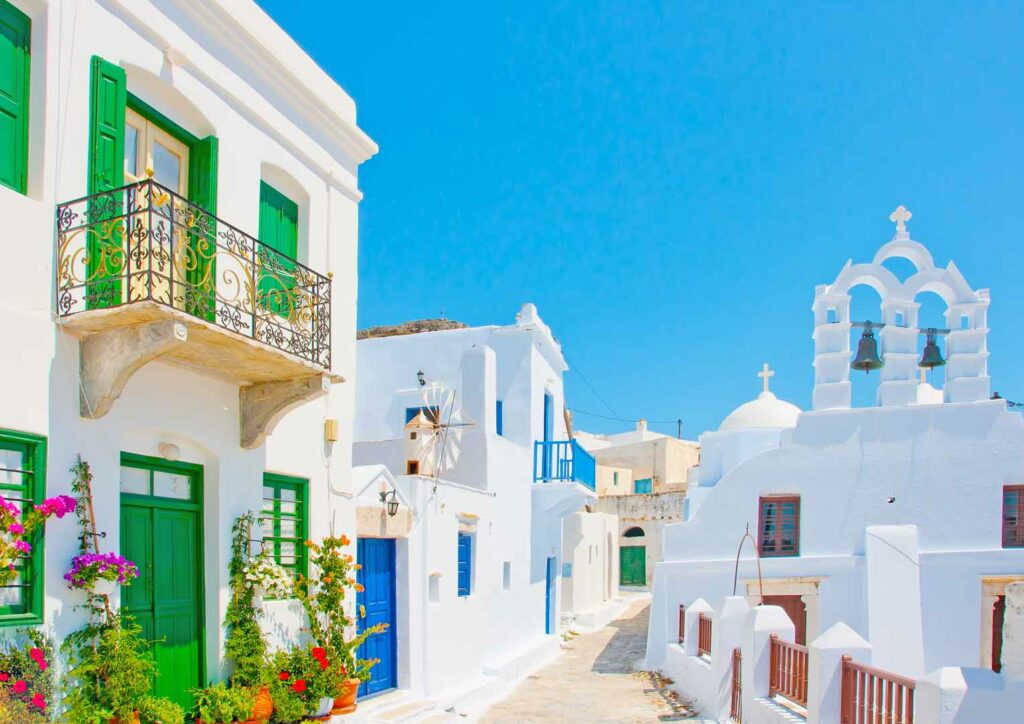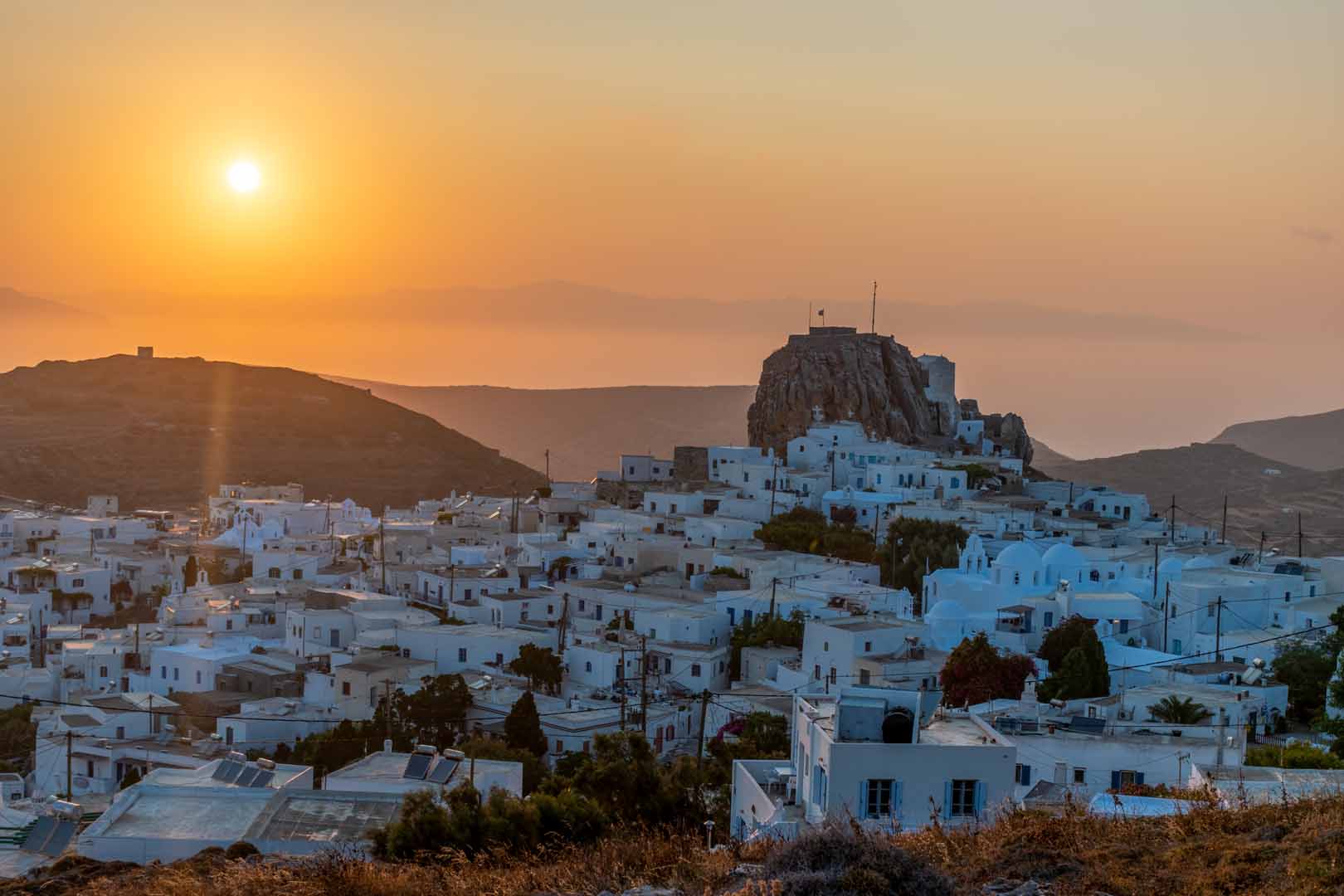 ATTRACTIONS & MORE
Explore Chora
Attractions, beaches and things to do in Chora of Amorgos.