Tholaria
Tholaria is one of the most picturesque villages of Amorgos. Surrounded by beautiful mountains full of flowers and herbs, Tholaria is the perfect place to explore the authentic life of the islanders. Narrow alleys, whitewashed houses and traditional cafes and tavernas make Tholaria one of the villages that you should definitely visit in Amorgos.
Close to Tholaria is Vigla, where the acropolis of the ancient city of Aegialis is located.
Experience the authentic life of

Amorgos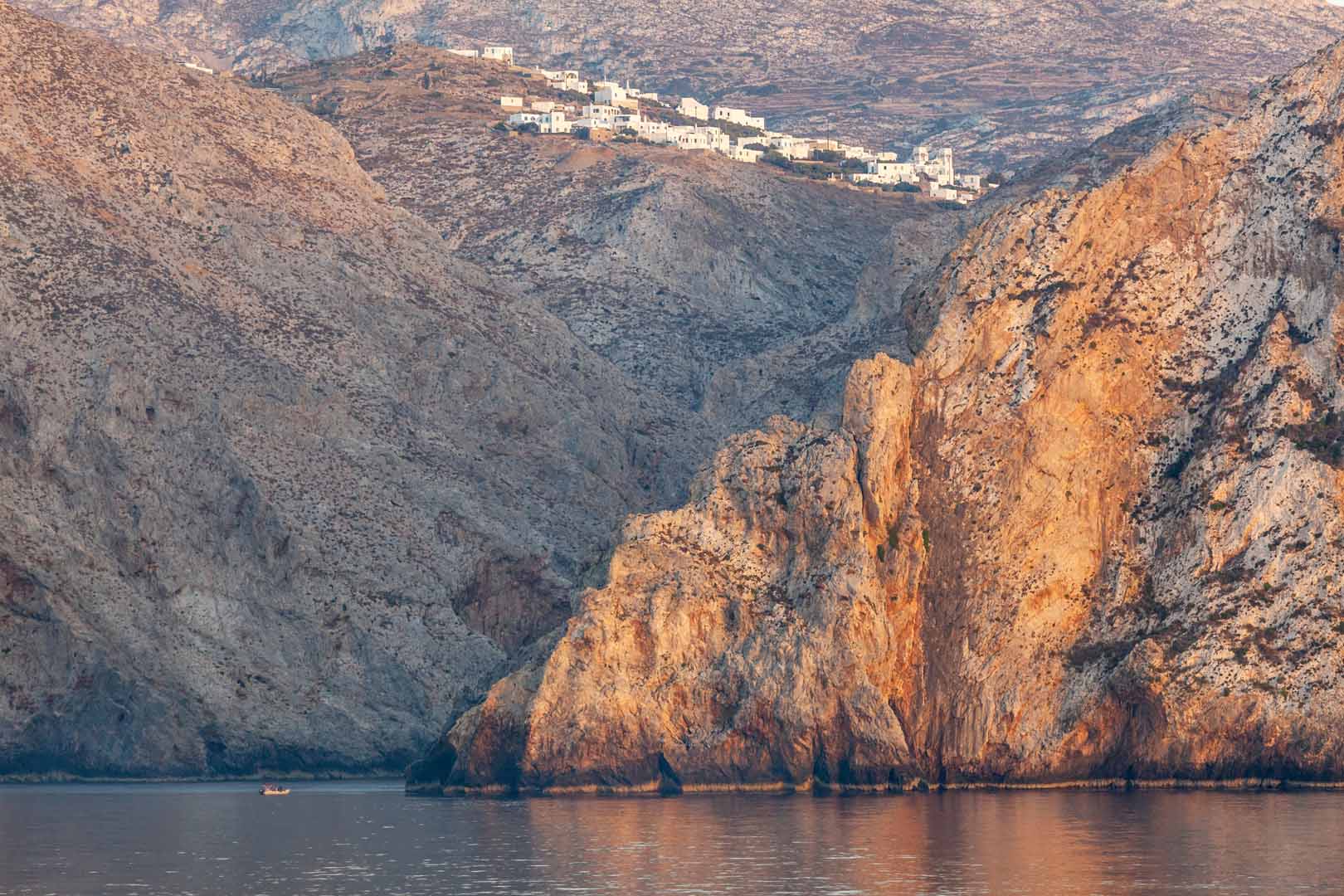 ATTRACTIONS & MORE
Explore Tholaria
Attractions, beaches and things to do in Tholaria village.