Aegiali
Aegiali is a touristic village with plenty of choices for food and accommodation. Though by refering to Aegiali, one means the whole area including Ormos Aegialis, Potamos and Lagada, Ormos Aegiali is the heart of the village and a top choice of the travelers as per its beach, cafés, bars and tavernas.
Close to Aegiali, there are plenty of beaches and other small villages to visit, while the whole area of Aegiali is a perfect spot for hiking.
The most popular village in

Amorgos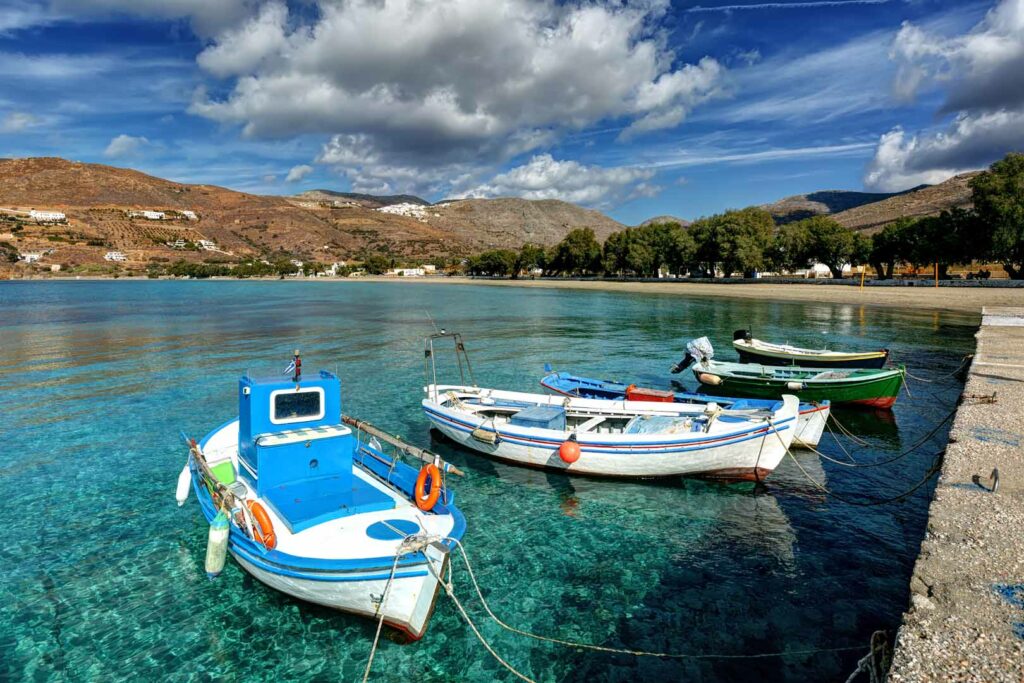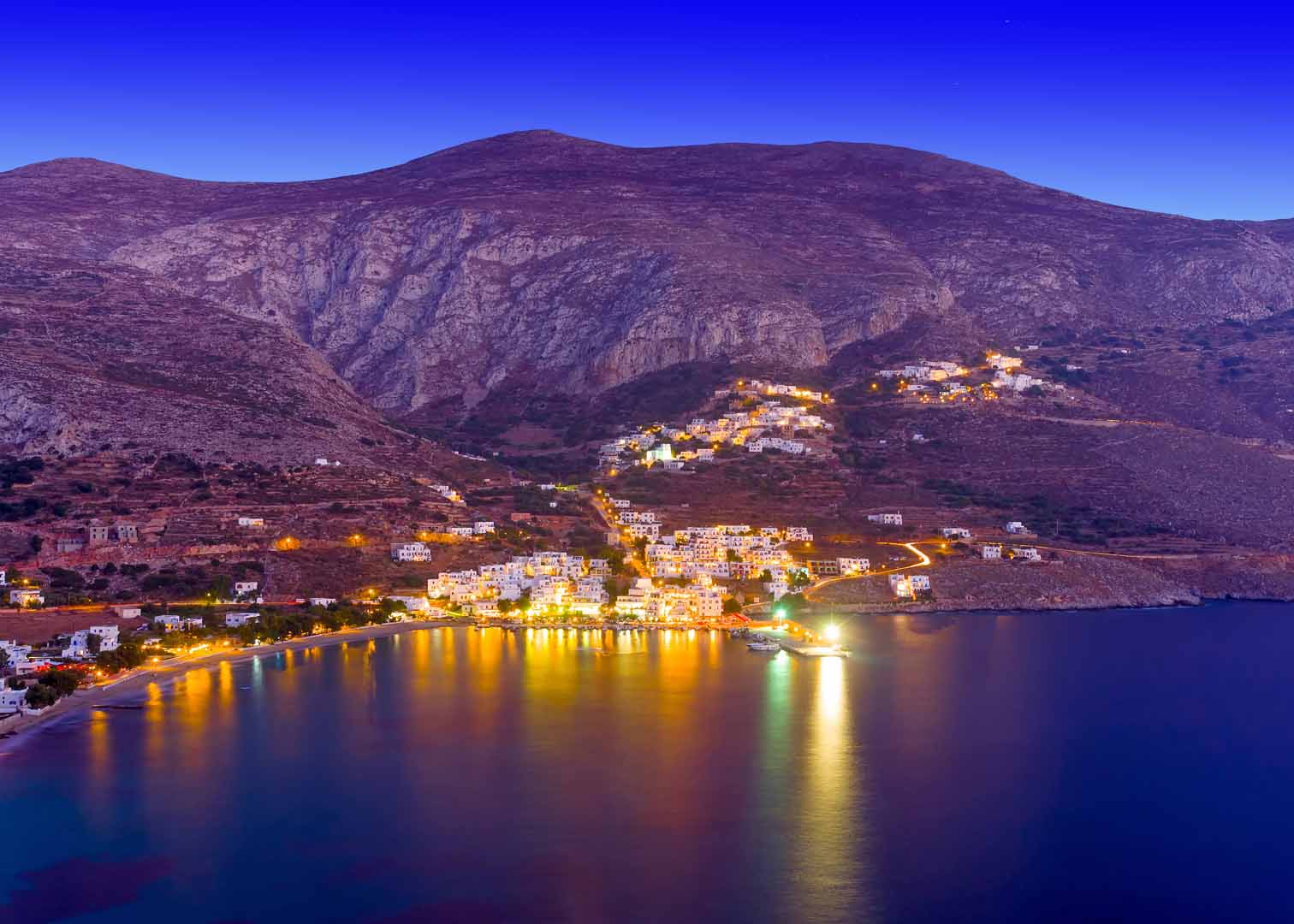 ATTRACTIONS & MORE
Explore Aegiali
Attractions, beaches and things to do in Aegiali area.