Skopelitis Village
Elegant decoration, great view and service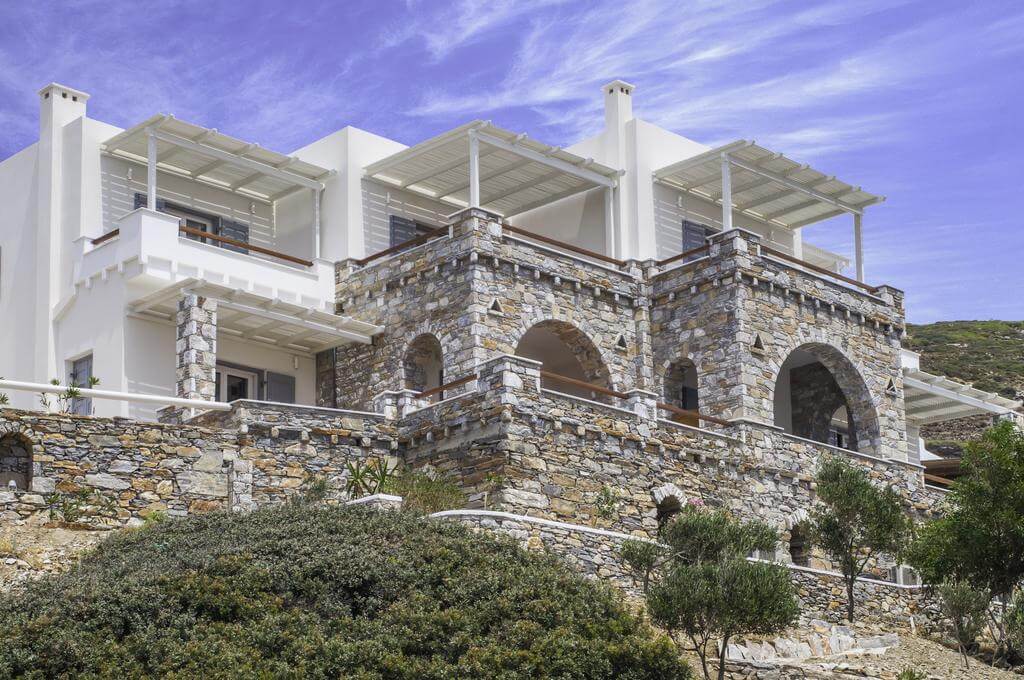 Katapola, 840 08, Amorgos, Greece
Located in a quiet area, in the road between Katapola and Chora, Skopelitis Village is a great accommodation option in Amorgos, with views of the Aegean Sea and Katapola port.
The serenity of the location, the nice and friendly hospitality and the quality breakfast are some of the highlights of a stay in Skopelitis accommodation in Amorgos.
Skopelitis Accommodation in Amorgos
The property features various room options that can accommodate, couples, groups of friends and families, while several rooms can have balconies with sea view. Due to the location of the property, you will need to have a car for your transportation.
Why we love it
Comfortable and elegantly decorated rooms
Delicious Breakfast
Friendly service and hospitality
The rooms of the Skopelitis Village in Katapola include Air-Conditioning, Kitchenette, Refrigerator, Television, Hairdryer, while Free Parking is also available.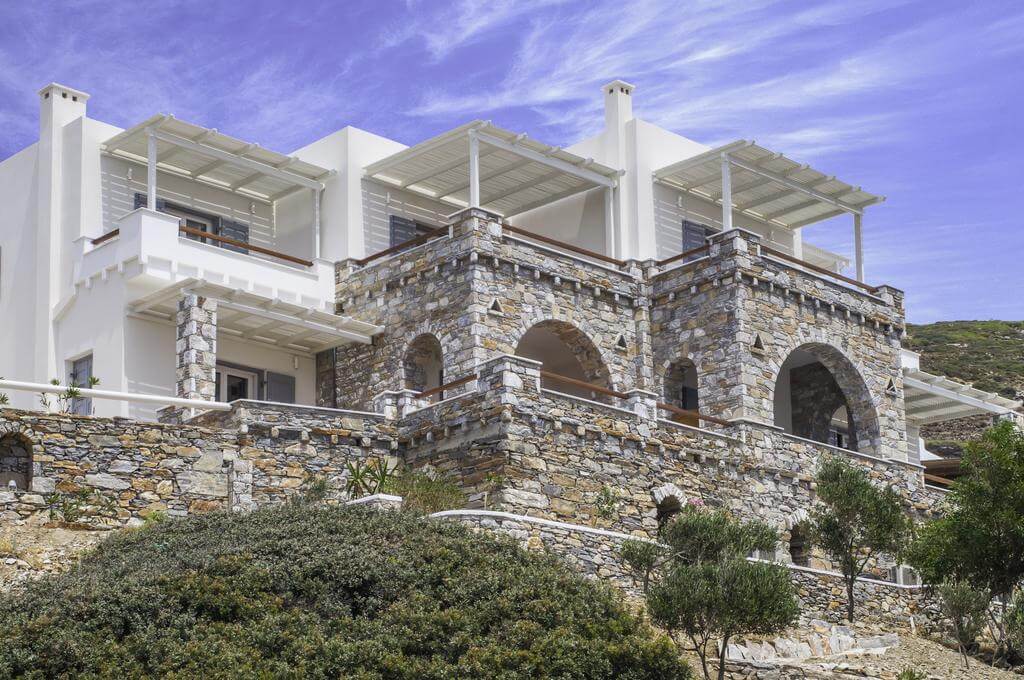 Katapola, 840 08, Amorgos, Greece