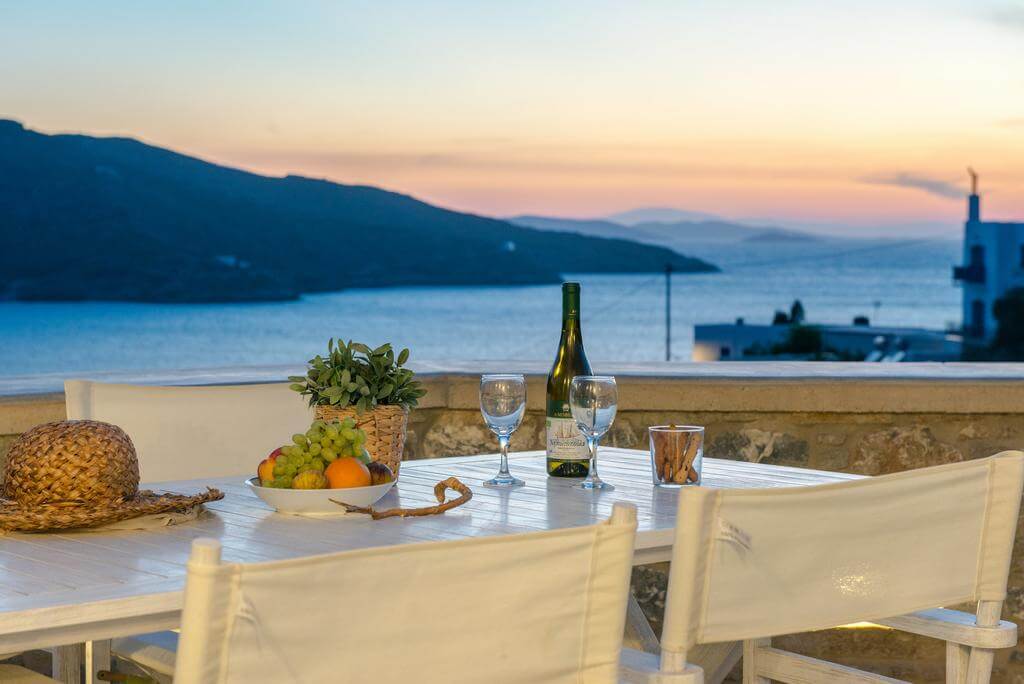 Xilokeratidi, Katapola, 840 08, Amorgos, Greece
Kaerati is a boutique apartments property that overlooks on to the sea at the summit of Xilokeratidi village above the port of Katapola. Kaerati means effort, a word characteristic of the people of Amorgos who never stop trying for what is best for them and their island.
Kaerati's hospitality philosophy is to introduce the guests to the culture of the island, this is why both the name of the property as well as the names of the rooms are taken from words used by the locals in their daily speech, such as Karanti, Amanima, Agrifi, Pergalidi, Kokholidi, Tsalaho and Aliori.
Kaerati Apartments in Amorgos
Kareati features four studios, one large apartment and a five-bed room that can be split into one double and one triple room. All of the rooms are decorated with inspiring images of Amorgos island.
Why we love it
Its hospitality philosophy
The comfortable rooms and the view
The little details that make the difference
All the rooms and the apartments feature TV, Wi-Fi Internet, Air Condition, Kitchen, Safe, Personal Care Products, Nespresso Coffee Maker and designer mattress.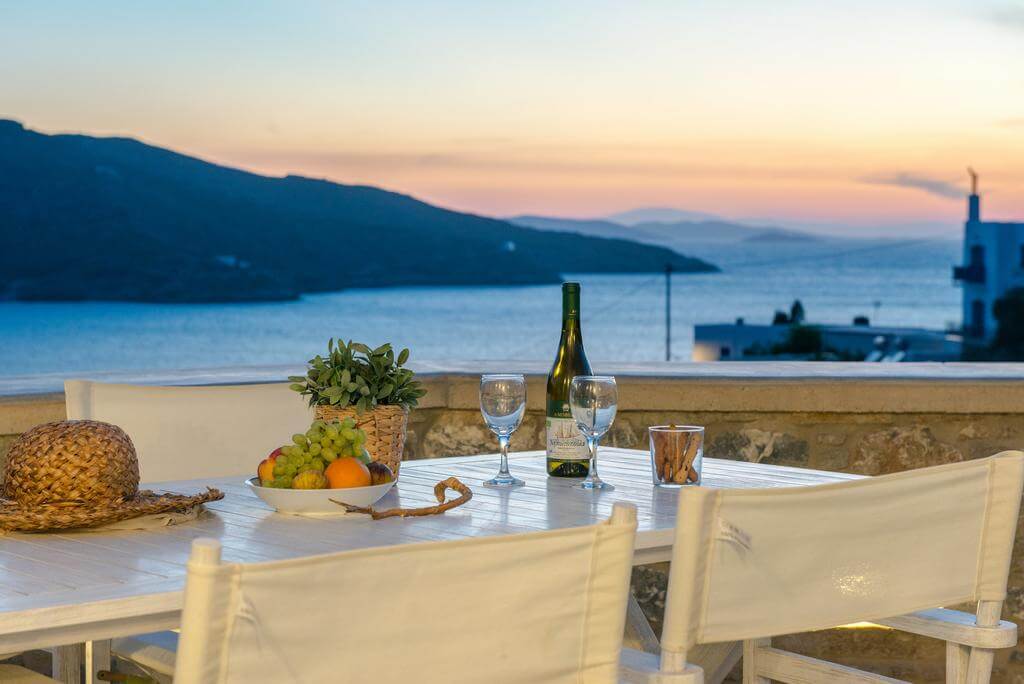 Xilokeratidi, Katapola, 840 08, Amorgos, Greece