Aspes Village
Comfortable stay close to the beach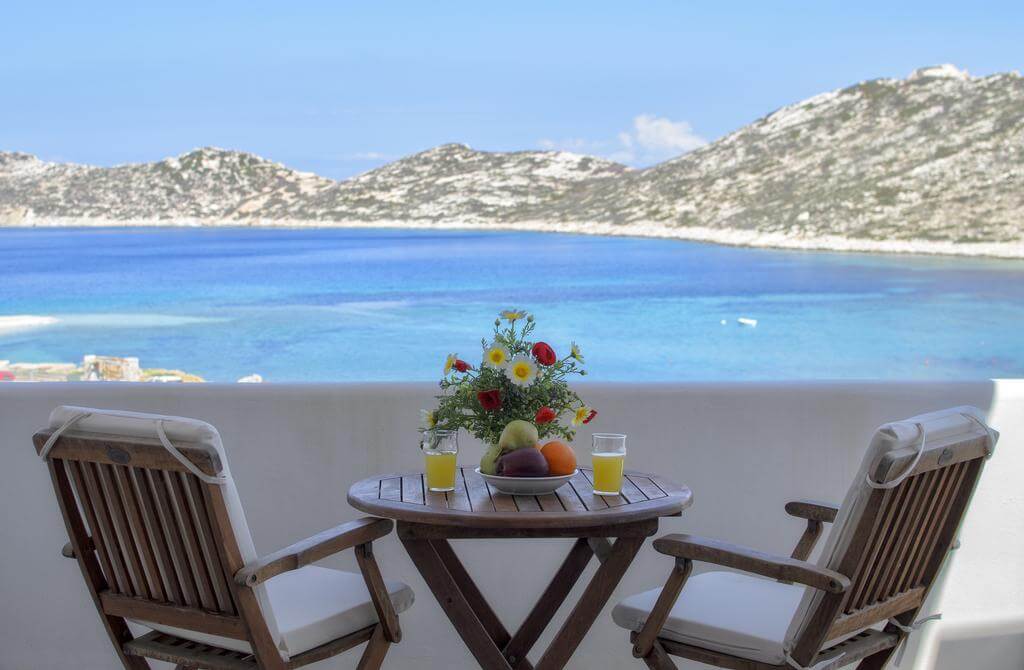 Ayios Pavlos, 840 08, Amorgos, Greece
Aspes Village is a nice choice of accommodation in Amorgos, located in Ayios Pavlos area, just a few meters away from the beautiful beach. The property consists of three buildings with three apartments each that can accommodate up to 2, 4 or 6 guests.
The proximity to Ayios Pavlos beach make Aspes Village a great choice for a stay in Amorgos for travelers that prefer accommodation by the sea.
Aspes Village in Ayios Pavlos beach
The Apartments of Aspes Village offer great views of the Aegean Sea and Nikouria islet and provide a comfortable stay close to the beach.
Why we love it
Proximity to Ayios Pavlos beach
Comfortable and spacious apartments
Great Views of Sea and Nikouria
The spacious rooms in Aspes Village feature Fully Equipped Kitchenette with Fridge, TV, Air-Conditioning, Private Bathroom, Veranda.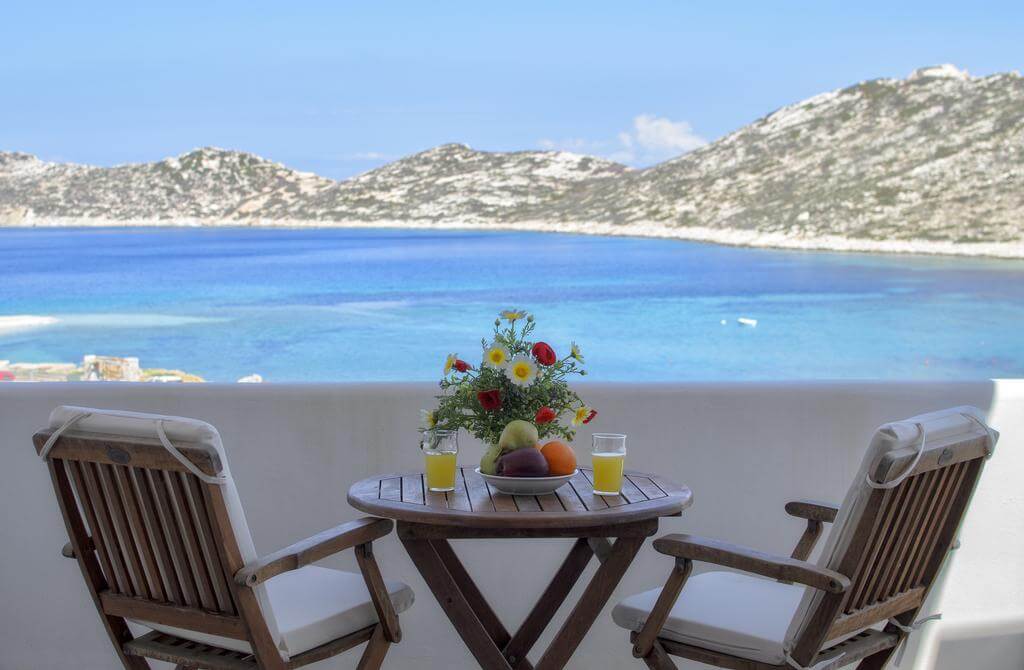 Ayios Pavlos, 840 08, Amorgos, Greece