Vigla Hotel
Peaceful stay with great views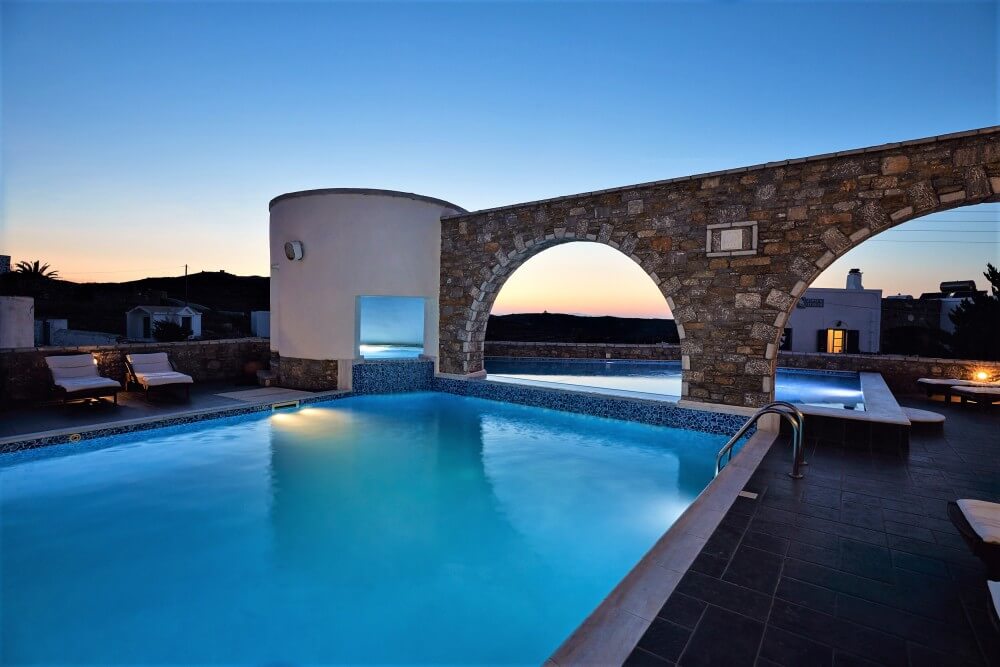 Tholaria, 840 08, Amorgos, Greece
Vigla is a cozy hotel in Tholaria, in the northern part of Amorgos, with traditional Cycladic architecture. Featuring a swimming pool and a bar-restaurant with Amazing view, Vigla Hotel is ideal for relaxation enjoying the magnificent landscape of the Aegiali Bay.
This four-stars hotel in Amorgos is a great choice both for couples or families that want to have comfortable accommodation, away from the busy seaside villages.
Vigla Hotel in Tholaria
Vigla Hotel has single, twin and triple rooms, as well as rooms for families in Amorgos. The rooms have modern design and luxurious hospitality amenities, while there are also accessible rooms available.
Tholaria, the village where Vigla Hotel is located, is one of the most picturesque villages of Amorgos. In addition, there are a lot of hiking trails that start from the area of the hotel.
Why we love it
The kindness and efficiency of the staff
Amazing views of Aegiali Bay
Yummy homemade breakfast with view
Vigla is a great choice for wedding receptions in Amorgos, while its restaurant is a quite popular one. Cooking lessons are available as well.
The rooms of Vigla Hotel include Air-Conditioning, LCD flat TV, Mini bar, Bathroom amenities, Wake-up call, Double-glazed windows, Room service, Laundry service, Telephone, Smoke detector, Slippers, Coffee/tea facilities, Kettle, Magnifying mirror, Free wireless and wired Internet, Anatomic mattress, Magnetic security lock, Hairdryer, Safe deposit box, Private balcony or terrace.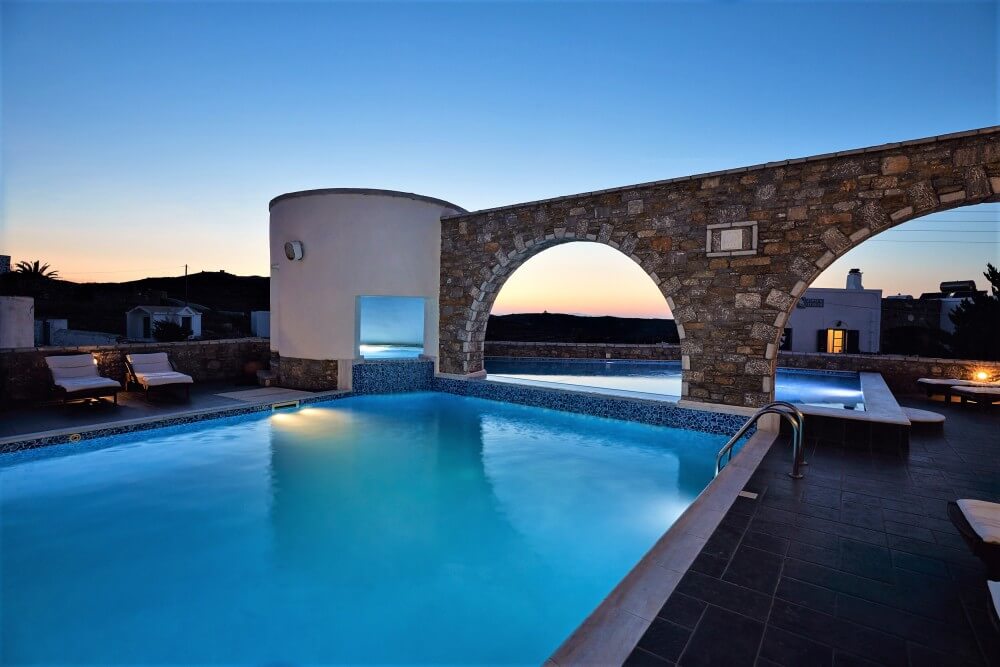 Tholaria, 840 08, Amorgos, Greece