Vorina Ktismata
Simplicity in a Bioclimatic Guesthouse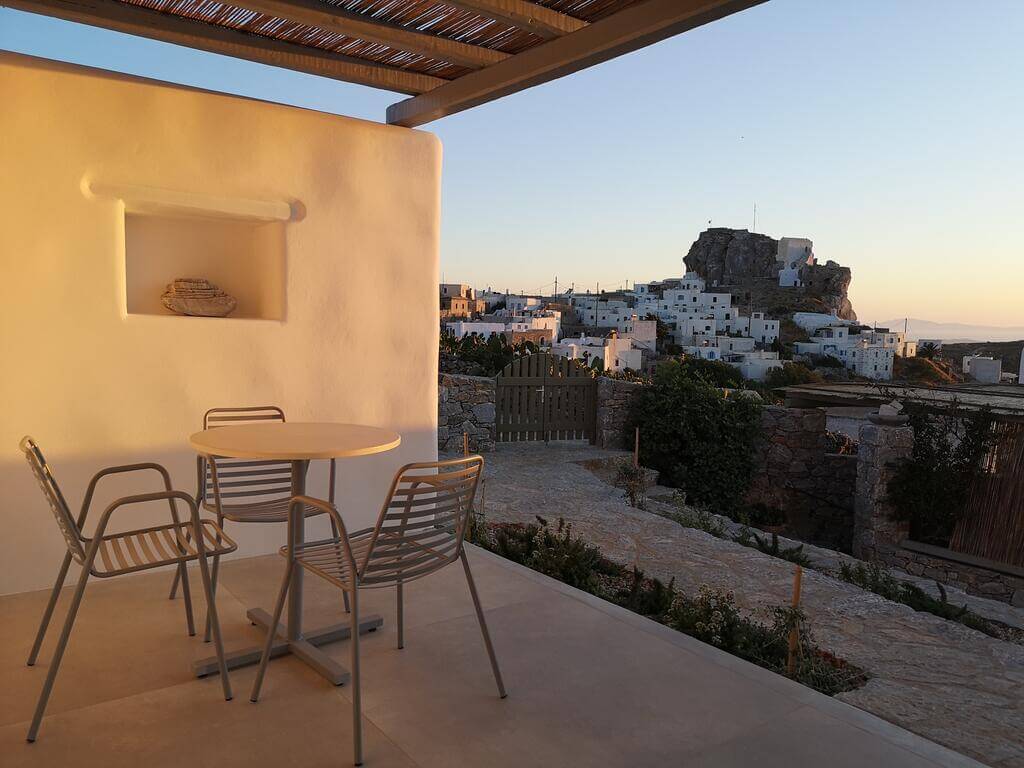 Chora, 840 08, Amorgos, Greece
Located in Vorina neighbourhood in Chora, Vorina Ktismata is a wonderful complex of apartments and suites with traditional architecture and elegant design, constructed according to bioclimatic practices ensuring natural light and ventilation and keeping the temperature low.
Vorina is a guesthouse in Amorgos offering exceptional accommodation, with extraordinary attention on the details.
Vorina Ktismata Apartments in Amorgos
The property consists of seven apartments and suites, with magnificent views of Chora, the Aegean or the mountains. Vorina Ktismata is focused on simplicity, quality and authenticity.
Why we love it
Traditional & Bioclimatic Architecture
Great Views of Aegean and the mountains
Exceptional attention to details
The apartments and suites of Vorina Ktismata guesthouse in Chora feature Private Terrace with View, Air-Conditioning, Safety Box, LCD TV with satellite channels, Free Wi-Fi, Bathroom Amenities and designer's linen.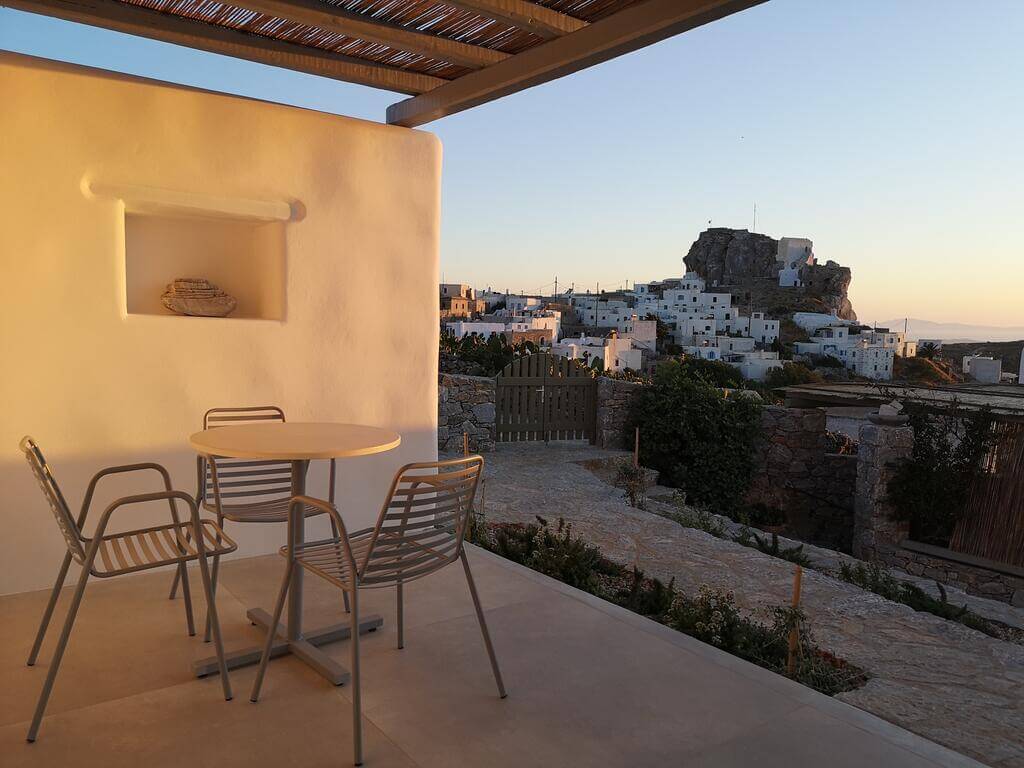 Chora, 840 08, Amorgos, Greece