Oasis
Spacious Accommodation in Chora Amorgos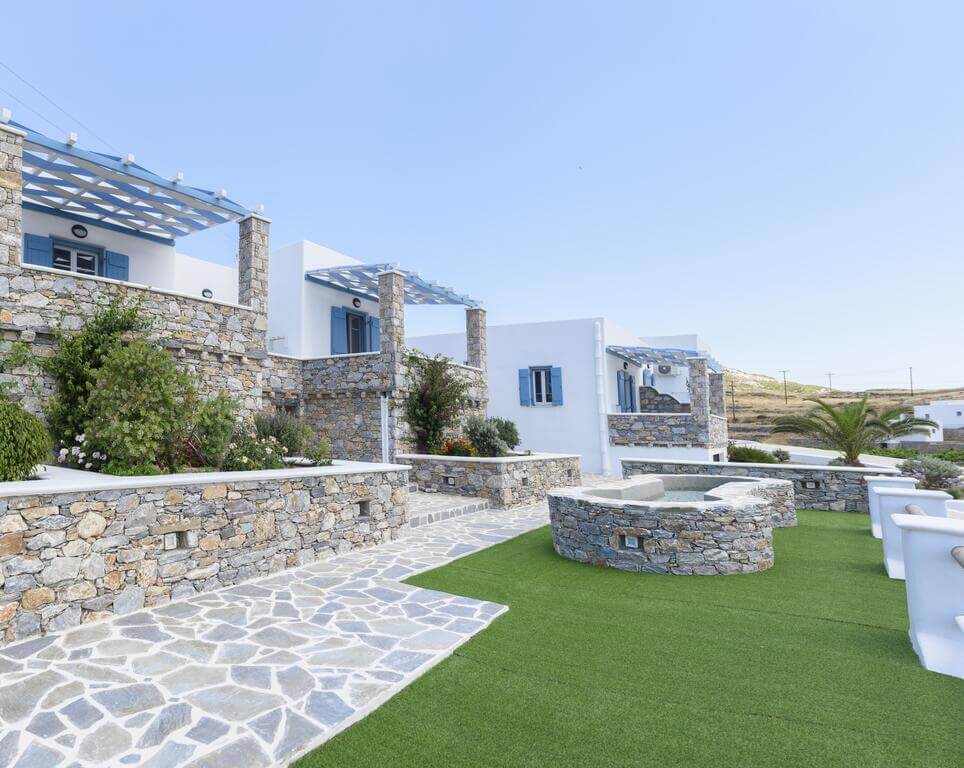 Chora, 840 08, Amorgos, Greece
Oasis of Amorgos Apartments are located in Chora Amorgos and offer serene and comfortable accommodation for families or groups of friends in six two-bedroom spacious apartments.
The apartments combine the stone with the white and light-blue colours of the Cyclades and the establishment seems as an Oasis under the sun of Amorgos.

Oasis Apartments in Amorgos
The property is isolated from the village in order to provide you more quiet, but it is close enough to enjoy the traditional scenic of Chora and the everyday life of the locals.
Why we love it
Spacious, comfortable rooms
Relaxation at the veranda
Convenient for families and small groups
All the apartments in Oasis of Amorgos feature Air-Conditioning, Free Wi-Fi, Hairdryer, Refrigerator, TV, Safety Box and Parking.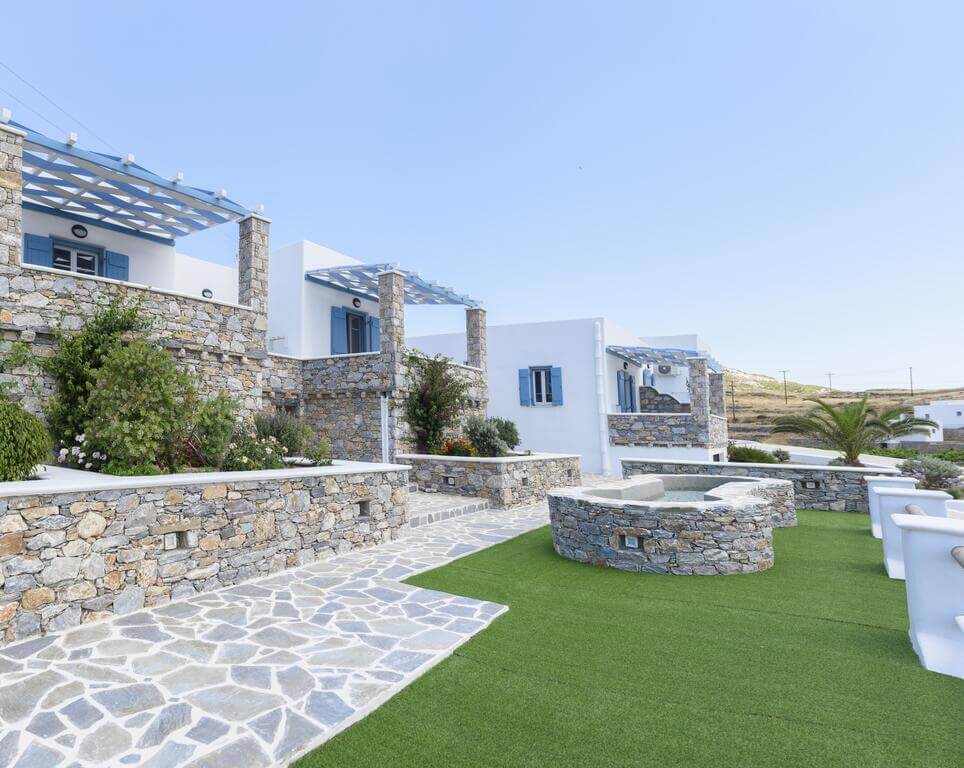 Chora, 840 08, Amorgos, Greece