Ancient Arkesini
A settlement from the Cycladic era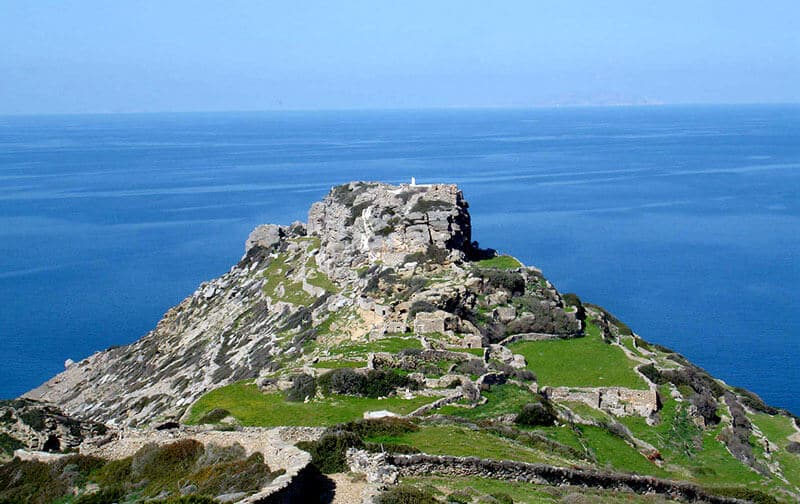 Vroutsi, 840 08, Amorgos, Greece
Ancient Arkesini and its acropolis, is one of the most interesting ancient sites of Amorgos. Along with Ancient Aegiali and Ancient Minoa, it was one of the three cities of the Tripoli of Amorgos. It is also called Kastri, as per its castle.
The area is said to be inhabited since the Cycladic era, four thousand years before Christ, by the Ionian people of Naxos.
To reach the Ancient Arkesini, one must follow a narrow path from Vroutsi village. From the top of the cliff, where the ruins of the Ancient Arkesini are located, you will be able to enjoy breathtaking views of the Aegean Sea.
---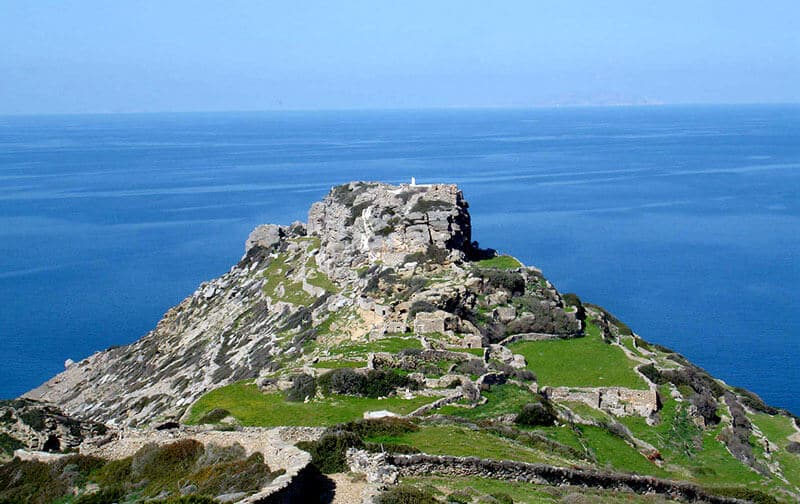 Vroutsi, 840 08, Amorgos, Greece